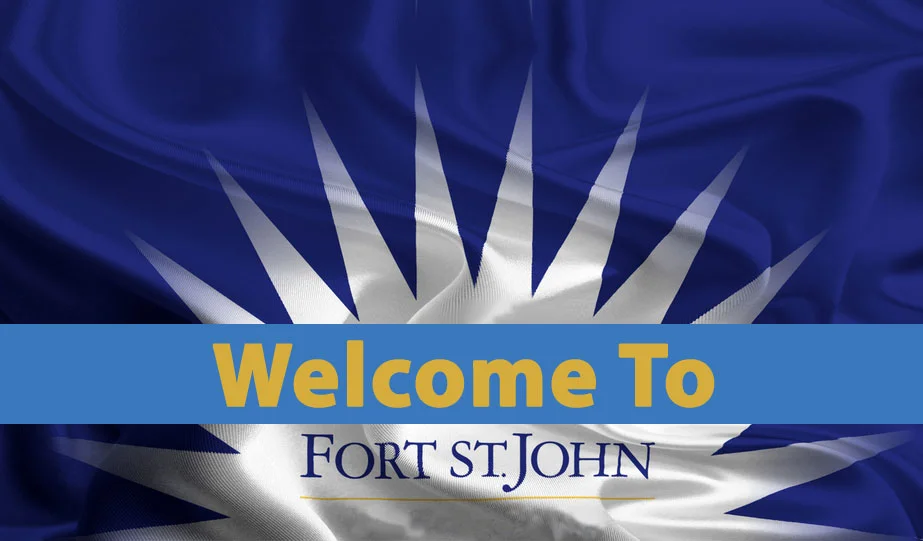 The Station
– Register for Updates

Register today and be the first to receive new information as it becomes available, as well as exclusive VIP invitations and promotions for The Station at Fort St. John.
By submitting this form you consent to receive exclusive invitations, updates and promotional emails from The Station at Fort St. John. You may withdraw your consent at any time by simply contacting us at
[email protected]
and indicate you no longer wish to receive further information. Read our privacy policy
here
.
Real Estate 
in Fort St. John
Fort St. John is the largest city in northeastern British Columbia, and part of the Peace River Regional District. It is 22 square kilometres in size and has a population of approximately 21,000+ residents. The city got its beginnings in 1794 when it began to be developed as a trading post. Fort St. John is 286km northeast of Prince George, and 206km northwest of Grande Prairie, Alberta.
Also the largest city along the Alaska Highway, Fort St. John is the primary transportation hub of the Peace River region. Agriculture, Oil and Gas, and Forestry are the primary economic drivers here, and most of the residents of the city work in these industries or in service and tourism. The Fort St. John real estate has been revitalized by major Provincial infrastructure projects, and Fort St. John real estate currently features attractive mixed-use developments like The Station at Fort St. John.
Fort St. John Real Estate
Fort St. John real estate is most notable for the way many modern, spacious detached single-family homes are available for less than $500,000 CAD, and older ones for less than $300,000. There is certainly much in the way of affordability with housing with Fort St. John real estate, and especially for young families who'd like more space and a backyard.
The Station at Fort St. John is planning to add a selection of different homes for sale in Fort St. John, and its completion is eagerly anticipated by those moving to Fort St. John for work.
Much of Fort St. John real estate has acreage while still being relatively close to the town area, and there are also vacant land development opportunities for both residential and commercial / agricultural interests.
Multi-family housing development in Fort St. John is limited, but there are some townhome and condo developments in the area, and again The Station at Fort St. John is likely to be one of the shining examples of Fort St. John real estate in this regard.
Investment in Fort St. John is a smart choice at this time:
Northeastern BC has been the hottest place for employment in the Province for decades now
Energy development projects in forestry, mining, agriculture, and oil and gas continue at a growing rate
LNG industry has potential to bring in between 100 and 200 billion in direct investment in Fort St. John
Site C dam is bringing some 10,000 jobs to the area
Register today for free for more information on investment opportunities in Fort St. John.
Weather and Climate
Fort St. John has a cold, humid continental climate and that means cold winters and warm summers. However, the nearby Rocky Mountain range keeps it warmer in winter than other towns at similar northern latitudes across Canada by blocking Arctic air. Fort St. John is one of the sunniest places in British Columbia, especially in winter and spring, and sunshine levels year round play a part in the popularity of Fort St. John real estate
The city has average winter temperatures of -8 degrees Celsius, and average summer ones of 19 degrees Celsius.
Attractions
The Peace River Region of Northern B.C. has so much in the way of natural beauty and endless wilderness to explore, and the appeal of Fort St. John real estate is definitely enhanced by this. The Peace River and Charlie Lake are just a ways out of town, and there's excellent fishing in each as well as plenty of watersport activities too.
Snowmobiling and cross-country skiing opportunities abound in winter, and the same can be said for off-road mountain biking in spring and summer. The annual High on Ice Winter Carnival goes every January in Centennial Park, with amazing carved ice sculptures that make for amazing photo ops. The Great Canadian Welding Competition is held in Fort. St. John every August.
Fort St. John's Community Planting Day in the spring is a nice chance for green thumbs of all ages to be involved in making the city as colourful as possible for the summer months, and then come fall the Taste of the Town event during harvest season allows residents to taste locally-grown produce and food products.
Amenities
Centennial Park is a large urban park that is one of the primary fixtures of Fort St. John. It contains many of the city's recreational and cultural facilities, including the Fort St. John North Peace Museum, the North Peace Leisure Pool, North Peace Arena, a curling rink, plus an outdoor water park and a speed skating oval.
Most athletics and recreation amenities are found at the Fort St. John Enerplex (aka Pomeroy Sports Center), with two ice hockey rinks, an indoor long-track speed skating oval, and 340-meter rubberized indoor long walking track that is free for everyone to enjoy year round. Fish Creek Community Forest is another especially nice spot within Fort St. John city limits.
One of the most noteworthy aspects of Fort St. John real estate is the forward-thinking approach that's being taken with new. Real estate developments in Fort St. John are being designed with a smart community integration approach, and the Station at Fort St. John is a shining example of this.
Getting There
Fort St. John is accessible via Highway 97 from Prince George, or Highway 2 from Grande Prairie, Alberta. If you're coming from the North then Fort St. John is right along the southernmost stretch of the Alaska Highway from Whitehorse, Yukon or beyond. Air Canada Jazz, WestJet, and Central Mountain Air have connecting flights to Fort St. John from Vancouver, Victoria, Edmonton, and Calgary and Greyhound Bus has service from Vancouver, Edmonton, and Whitehorse.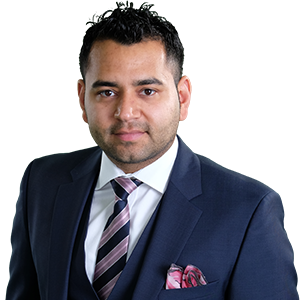 Ankush Chaudhry
As a Real Estate Professional, I am dedicated to selling your house or finding your dream home. If you have any questions or thoughts about buying or selling your property, I would love to hear from you.
1-236-301-7070
[email protected]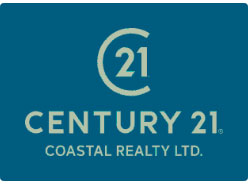 ---
Here are some current featured real estate listings in Fort St. John, BC. To get more information about real estate in the area click here.
Sorry we are experiencing system issues. Please try again.